WHO WE ARE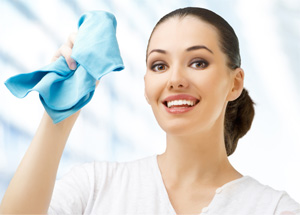 To ensure the best service to you the client all of our staff our included in company profit sharing programs. Staff that have share in the companies success are more likely be the best in the business and go that extra mile for you the client.
All of our staff are fully trained in all the latest cleaning techniques, we use the highest quality "GREEN CLEANING PRODUCTS" & our cleaning equipment is updated regularly so it always does the best job possible in the shortest time.
The best way for us to grow our business is for you the client to be so impressed that all your friends, family & neighbours want to use our services.
Give us a try and see if your not impressed and amazed by the quality and pride we take in our jobs.